Hospitality House
We are the owners of a medical lodging facility which caters to the needs of the Tyler medical community. Our guests include short-term doctors and nurses, medical trainees, and individuals or families with loved ones in the hospital. Located in the heart of the medical district, the Hospitality House, which we purchased in 2015, is a single building with 39 short-term and 14 long-term units, and is currently being managed by a third-party property management firm.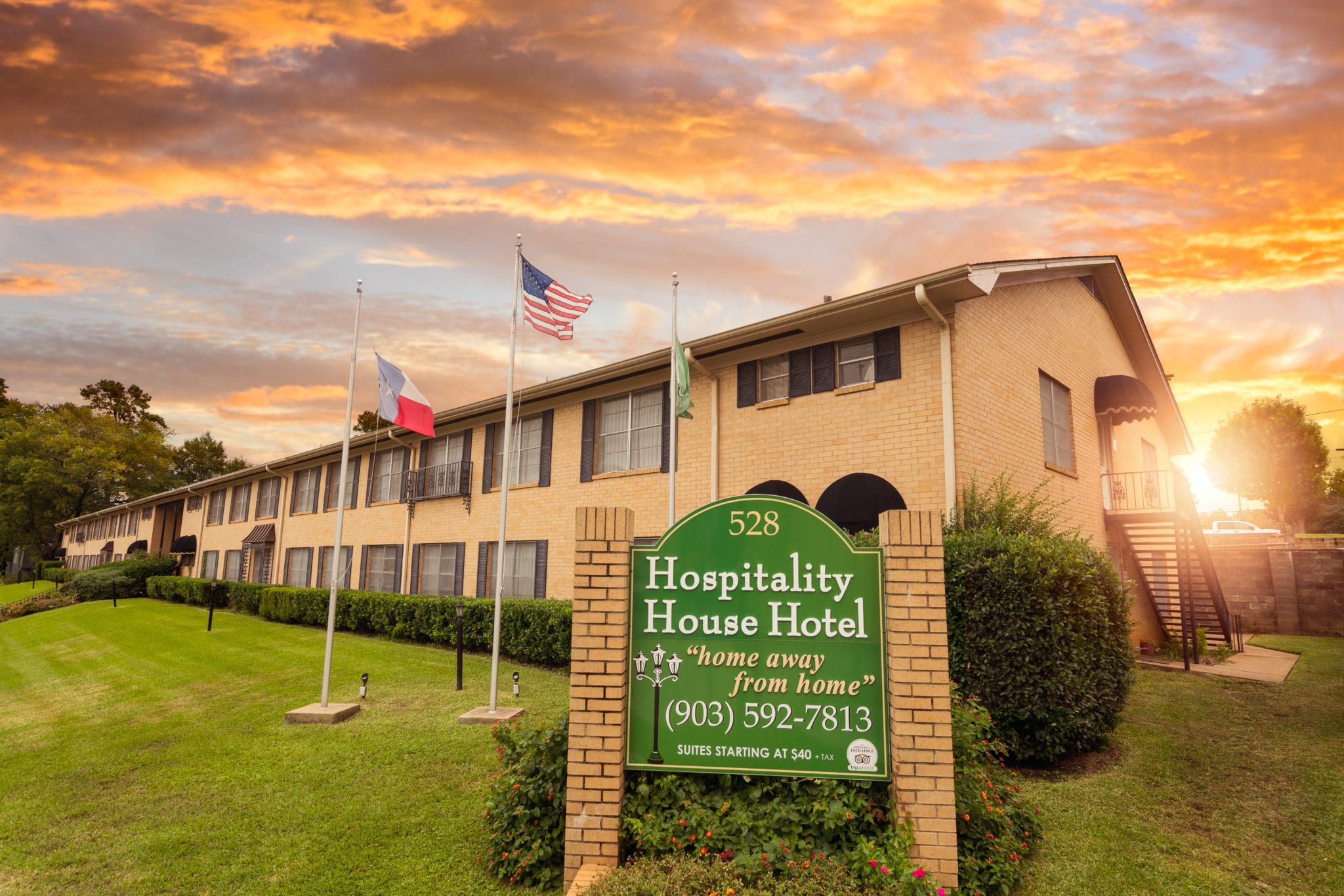 I have to say, it was the most wonderful stay I have had. To have a room with a stove, refrigerator, silverware and dishes…. I have never seen that before and especially with the low price that you charge. Also, you ladies are the BEST!! You are warm, friendly, caring and concerned. That is hard to find in this day and time. A wonderful impression was left on my heart and I can't thank you enough. May GOD continue to bless you and your inn. It has the correct name because it really is a HOSPITALITY HOUSE!!
Carol Ware, Hospitality House Tenant
Amber Wood
As the Investor/Developer and General Contractor of this 42 unit multifamily community, Nix Builders developed this mixed-unit neighborhood on 4.3 acres with duplex, triplex, and quadplex buildings. The units are a mix of 1, 2, and 3 bedroom configurations, ranging from 900 sf to 1,440 sf. We developed Amber Wood from 2016-2018 and sold it in 2018.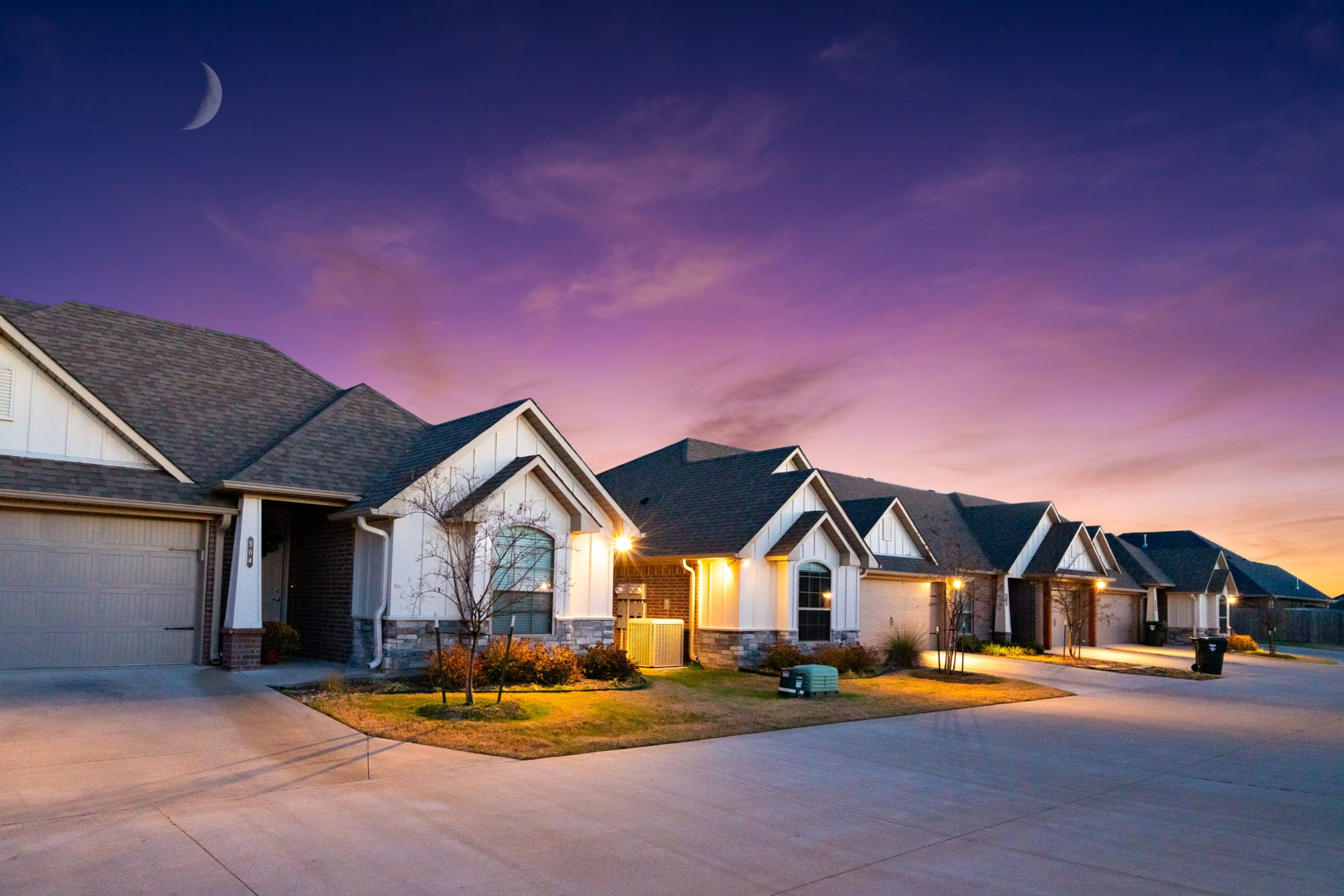 Guinn Estates
As the Investor/Developer of 55+ raw acres, we developed 110 single family lots, with 35 of the original lots still available and 110+ lots still to be developed, including a 1.7 acre commercial tract. The project incorporates all aspects of development, including site stabilization and infrastructure (public streets and public utilities). We began the Guinn Estates development in 2014 and completed the HOA pool in 2019.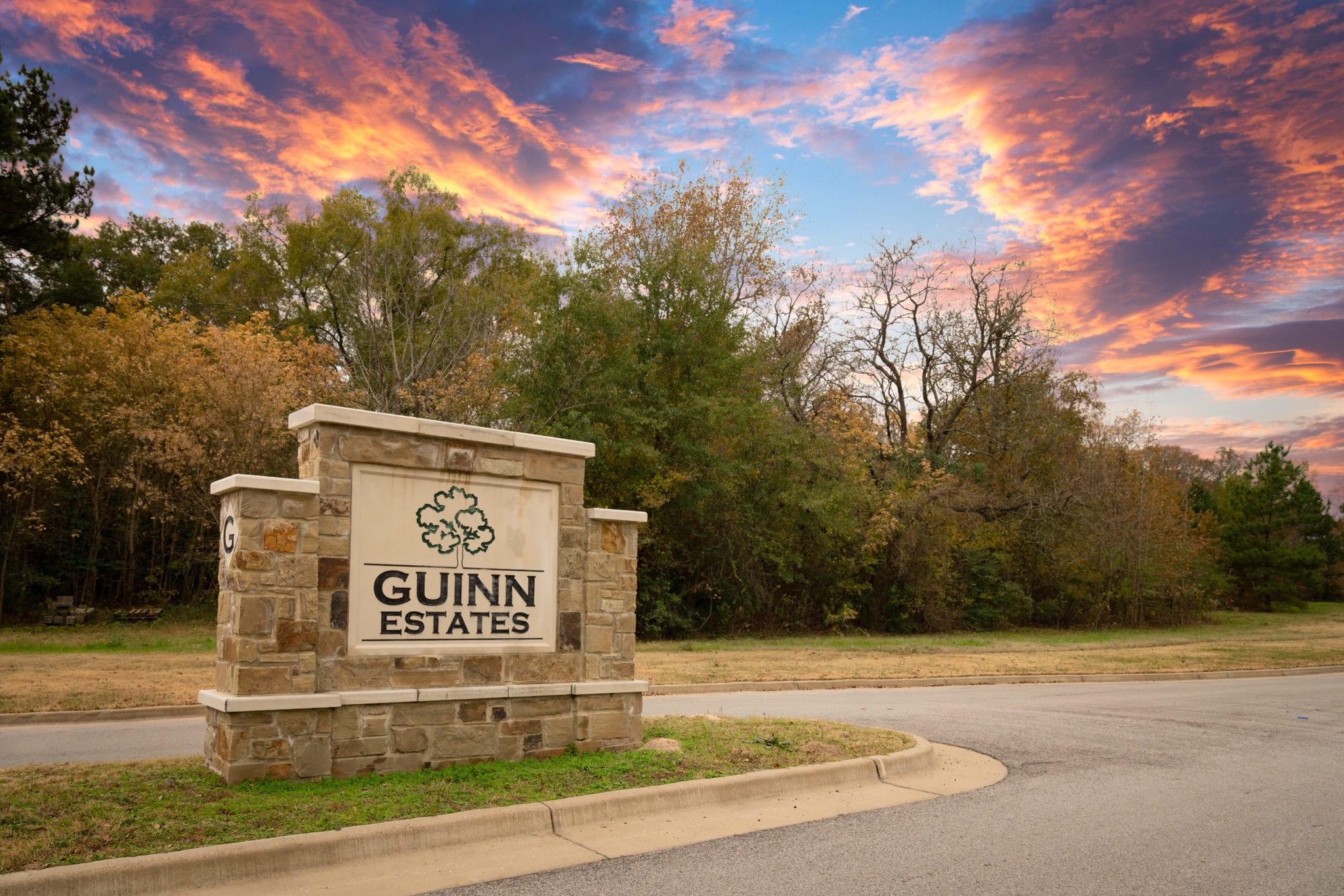 Guinn Estates has been such a fantastic decision. My boys have found great friends who they ride bikes with, explore the green space, and yes, even have washed cars together for people in the area. We have easily met neighbors that have become friends and welcomed us to Tyler.
The pool is open this summer and it has been wonderful. It's the community gathering place to meet friends, make new friends, and cool off in the hot Texas heat. We are so thankful that we found Guinn Estates to make a home for our family and we can't recommend this neighborhood enough.
Heather Greenwood, Guinn Estates Resident 
The Westminster
Nix Builders was the Investor/Developer and General Contractor of this 42 unit duplex community, close to the University of Texas at Tyler campus. We purchased 4.5 acres of raw land, had it re-platted and zoned, and then installed the infrastructure. 21 duplexes were constructed, each having two 1,200 sf, 3 bedroom, 2 bath, single car garage units. Half of the units were sold once they were fully leased and the remaining units were sold during the construction phase. The project was developed from 2012-2013 and sold in 2012, 2013, and 2014.
The Bend
As the Investor/Developer and General Contractor of this 18 unit duplex community, Nix Builders purchased 2.2 acres of raw land, re-platted and zoned it, and then installed all the infrastructure. The Bend has 9 duplexes, each having two 1,200 sf, 3 bedroom, 2 bath, single car garage units. We completed the project in 2014 and sold it fully leased in 2016.
Talk With Us
If you are interested in investing or developing with our team, email us at info@nixbuilders.com.