Multifamily Housing Developers
Building Legacy Properties
Nix Builders Create Quality Properties by Attracting and Retaining Stable Communities Through Well Designed Neighborhoods
Allow us to build the project that meets your housing investment needs. Our experience and service in the multifamily industry are untouched. We have extensive experience in 1031 exchanges and replacement properties as well as Qualified Opportunity Zones (QOZ) and QOZB. And we are hands-on builders—and we've done it all. We are personally experienced in every step of the construction process and our quality is time tested. We have achieved excellence in this industry building many products for our personal portfolios. And we build every product with minimal cost of ownership and wise investment principles in mind.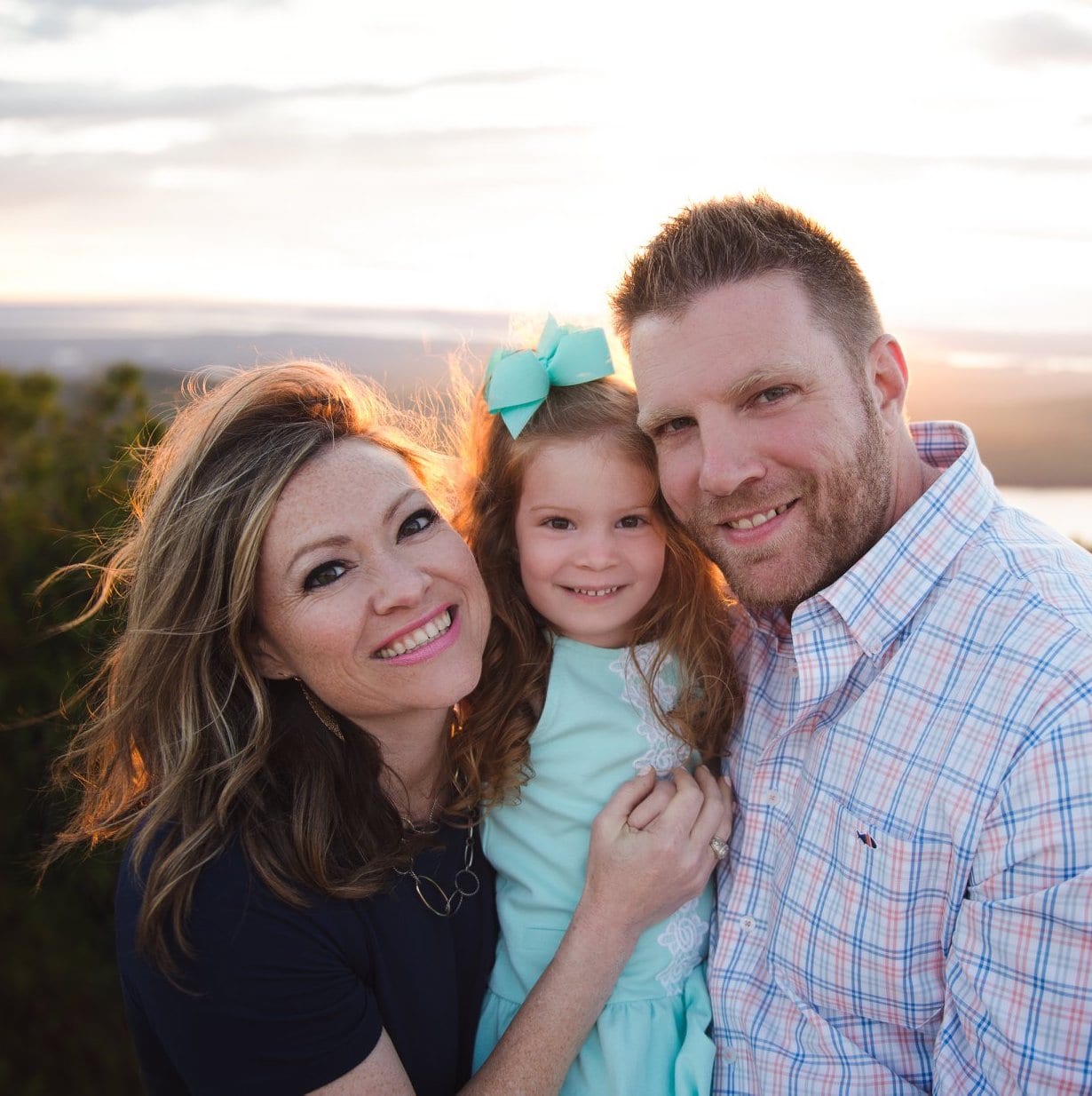 Developments
Nix Builders has designed, built, and/or renovated a number of properties in East Texas, from townhome communities to large single-family housing developments.
Market Value Created (Last 5 Years)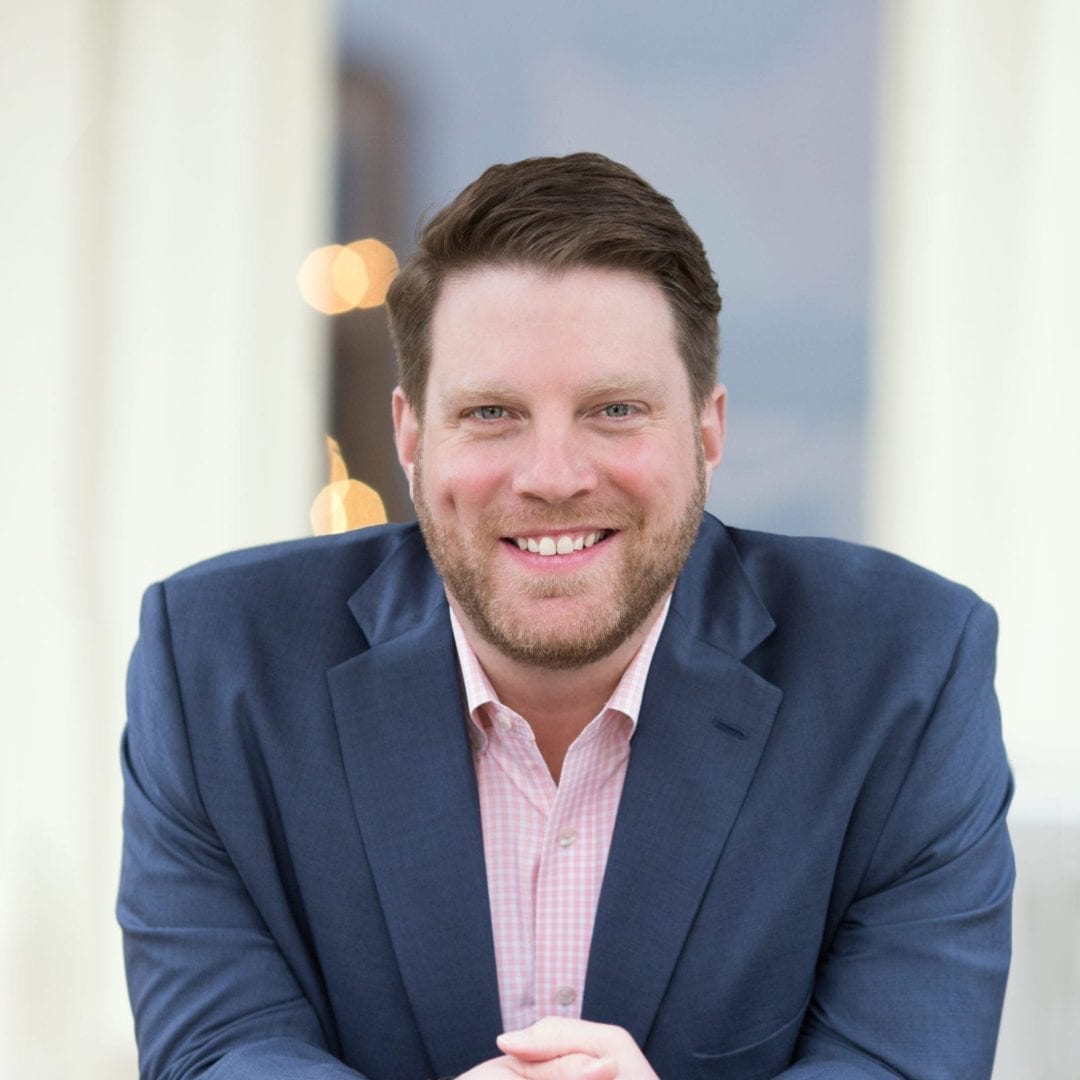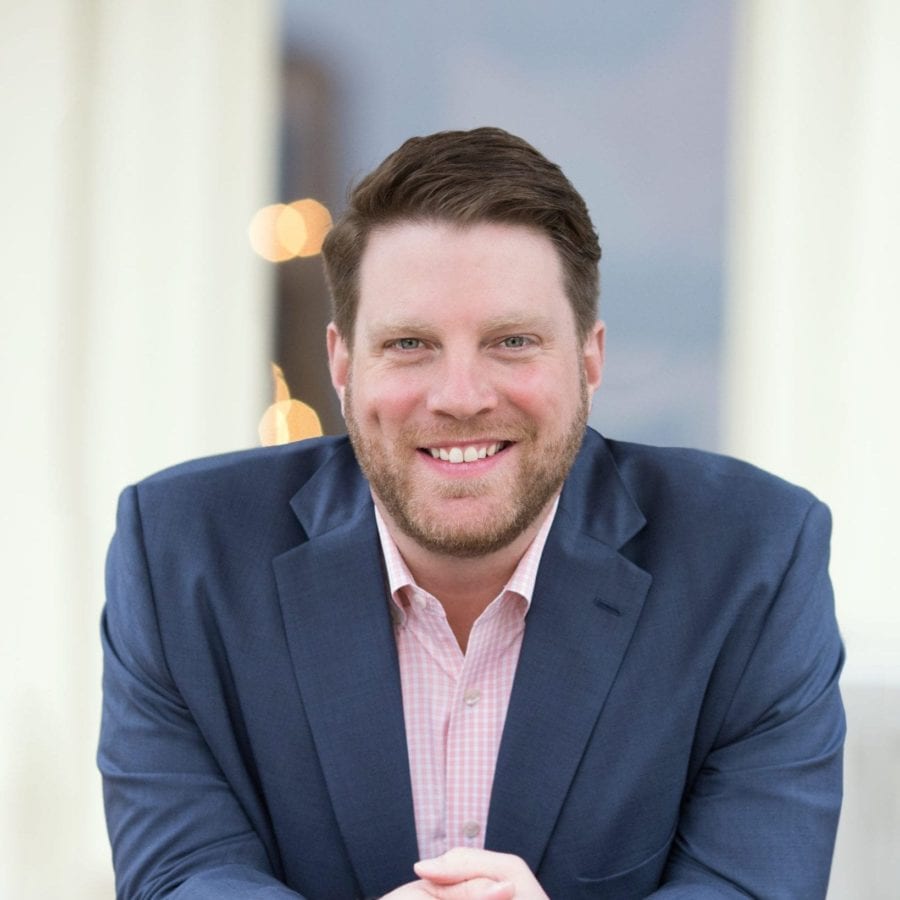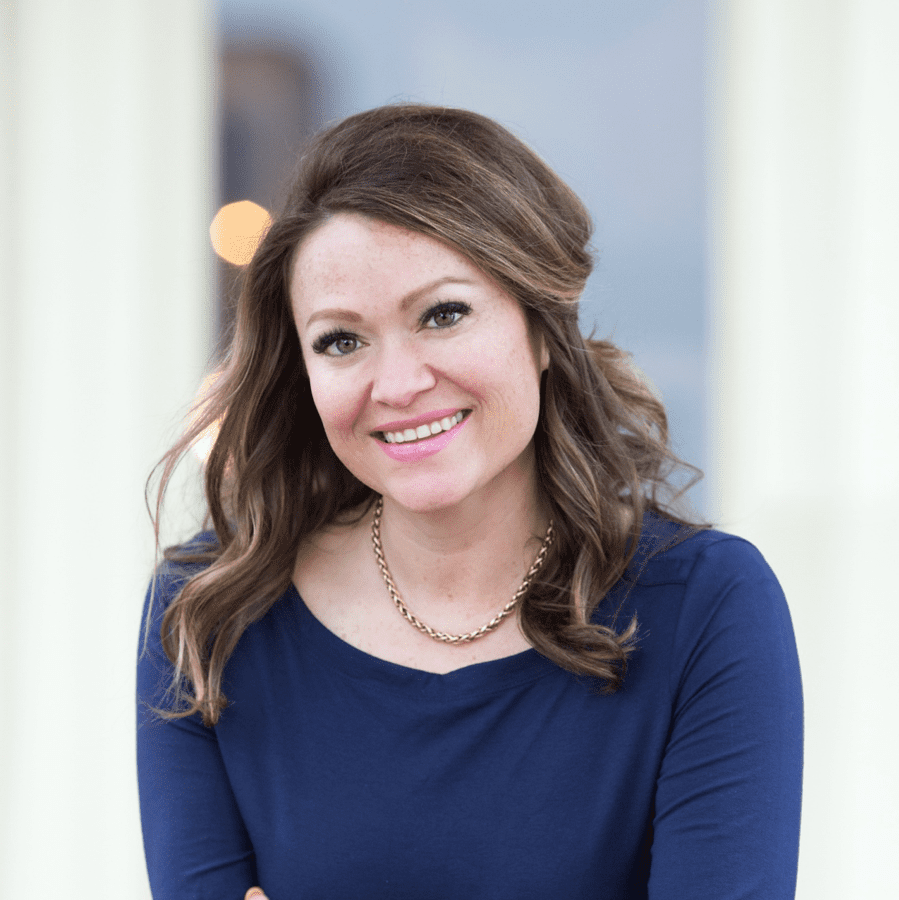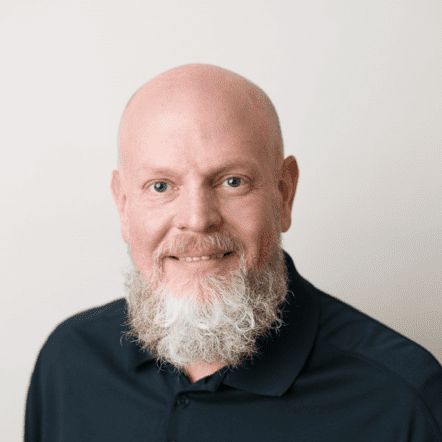 Talk With Us
If you are interested in investing or developing with our team, email us at info@nixbuilders.com.